You must allow cookies and JavaScript for a proper shopping experience.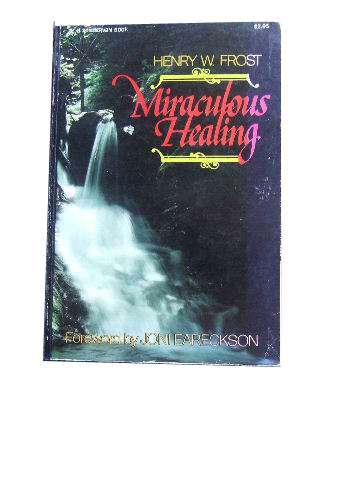 Price: $9.30
Publisher: Zondervan Publishing House, : 1979.
Seller ID: 69274
Binding: Softbound
Condition: Good to Very Good
---
125pp
Lloyd-Jones states that this work is 'easily and incomparably the best book on the subject'. Contents include:An Opening TestimonyIndividuals HealedIndividuals Not HealedVarious ObservationsTwo WitnessesStatements ConsideredDivine MiraclesChrist's SovereigntyVarious DeductionsGeneral ConclusionsA Closing Testimony ....
View More...