You must allow cookies and JavaScript for a proper shopping experience.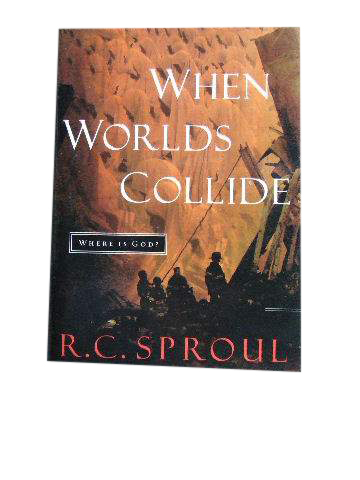 Price: $11.40
Publisher: Crossway Books, : 2002.
Seller ID: 97440
ISBN-13: 9781581344424
Binding: Hardbound
Condition: As New inc DJ (Very slight shop wear)
---
96ppName any catastrophic event in the course of history, and it seems as if God has abandoned the human race. Where was He while the Israelites groaned in oppressive slavery for 400 years? Where was He during the Holocaust--when children were burned and mothers were gassed--when men were shot and millions starved? Where was He on 9/11, when thousands lost their lives because a few terrorists thought it was right to fly airplanes into American landmarks? It sometimes seems that God is silent, watching the horrors of life on earth without pity or concern.In this book, R. C. Sproul discusses th...
View More...